A humid and overcast Spring day was spent hanging around the house, which was ordinary and extraordinary at the same time. These very busy sisters keep their mom and dad on their toes as they moved from one activity to the next. See their story.
I spent a Fall day with this very sweet and loving bunch that consisted of Legos, card games, a mountain of stuffed animals and endless hugs. See their story.
Holiday time with a stylish bunch who made time for art projects, Playdoh, feedings and Ring around the Rosie with their extended family. See their story.
A very special session with a couple who couldn't be more grateful or happier to spend time with their first child. See their story.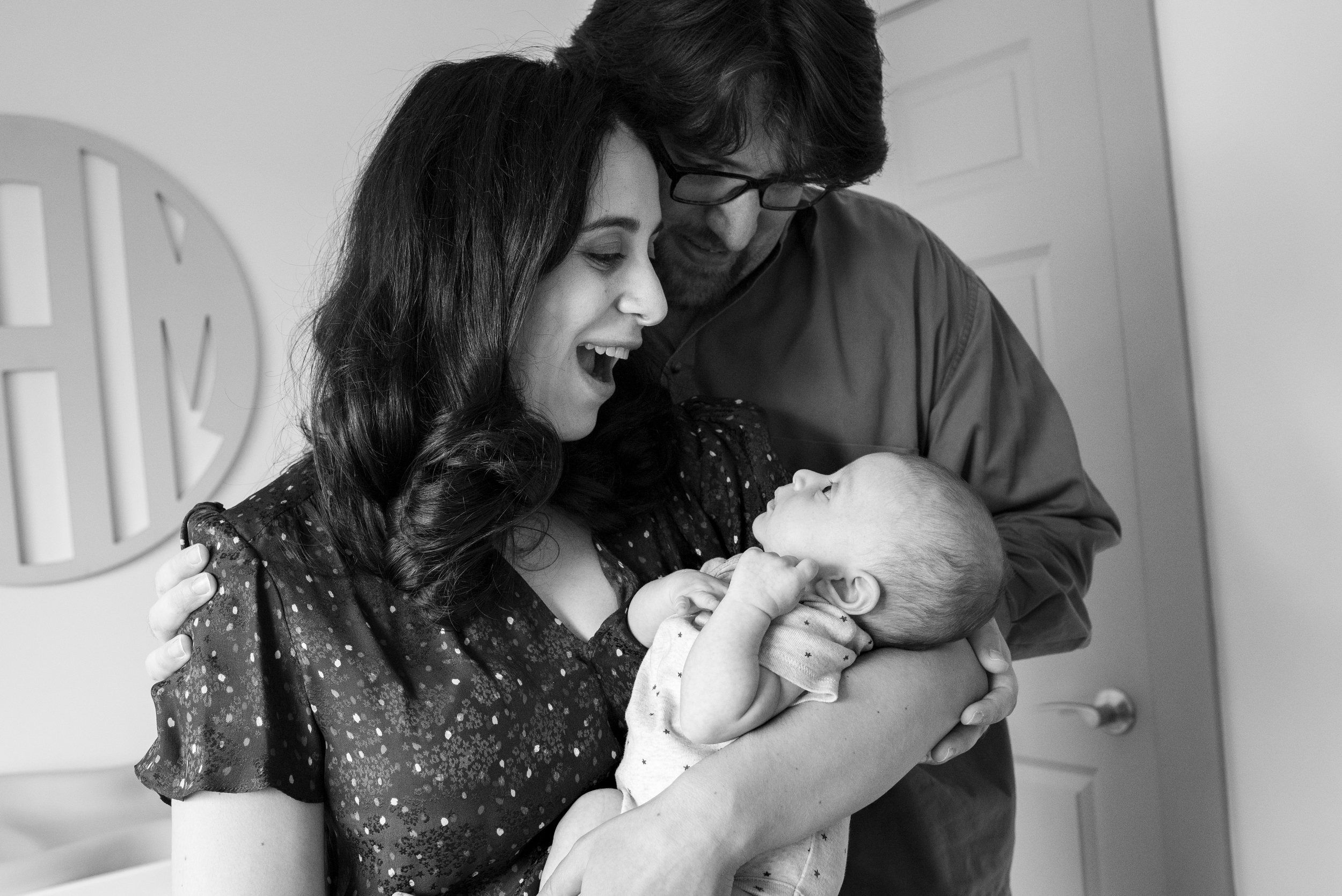 Loved capturing this sweet guy and his enamored parents who were filled with awe and nonstop smiles. See their story.
Presenting Little Miss Sunshine.
Just a few days old, this precious little girl was surrounded by curious siblings who couldn't get enough of her. See their story.